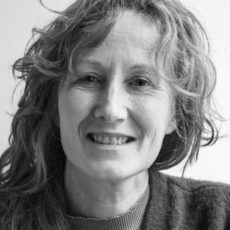 Andrea Voigt
Andrea Voigt studied the Danish language and literature, and contributed towards the Danish-Dutch dictionary published by Prisma. She
translates Scandinavian languages
and works as the editor, corrector and coordinator of the popular international scientific magazine
Science Ilustrated
. She also works for fellow translation agencies in Copenhagen.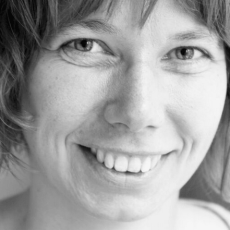 Renske Wiltink
Renske Wiltink studied the Danish language and literature. She
translates English and Scandinavian languages
and coordinates the
Scandinavian Living
, Historical Highlights
and
Body and mind
magazines. She also translates Danish works of fiction and non-fiction into Dutch.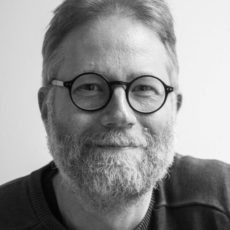 Ernie Ramaker
Ernie Ramaker studied the Norwegian language and literature, and served as editor of the Norwegian-Dutch dictionary published by Boekwerk. He
translates Scandinavian languages
, coordinates the history magazine
Historia
and the
Wars & Battles
series. He also works for audio giant HiFi Klubben and several other clients.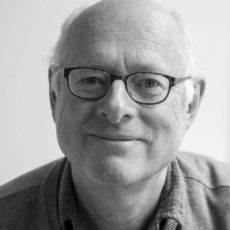 Frank van Driel
Frank van Driel studied the Dutch language and literature. He works as
corrector
,
editor, translator
and
translation coordinator
for well-known companies including games manufacturer Jumbo, audio giant HiFi Klubben and the trade magazine
Bomen
published by KPB-ISA.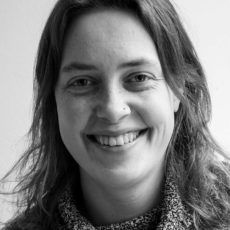 Marilena van der Pol
Marilena van der Pol studied linguistics and translation and works as a Danish-Dutch translator at Taalbureau IJ. She coordinates the editorial team of the magazine Ontdek and translates numerous web articles, mainly for magazines including Historia and Wetenschap in Beeld.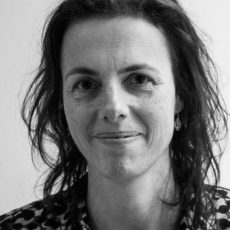 Rebecca Lelivelt
Rebecca Lelivelt studied the Danish language and literature and for many years handled press & PR in the Netherlands for organisations and companies in the Danish travel industry. Since 2021, she has been supporting the Taalbureau IJ team as translator/corrector and office manager.